Revolutionize Your Business: Automate 90% of Your Follow-Ups & Boost Bookings in Under 30 Days!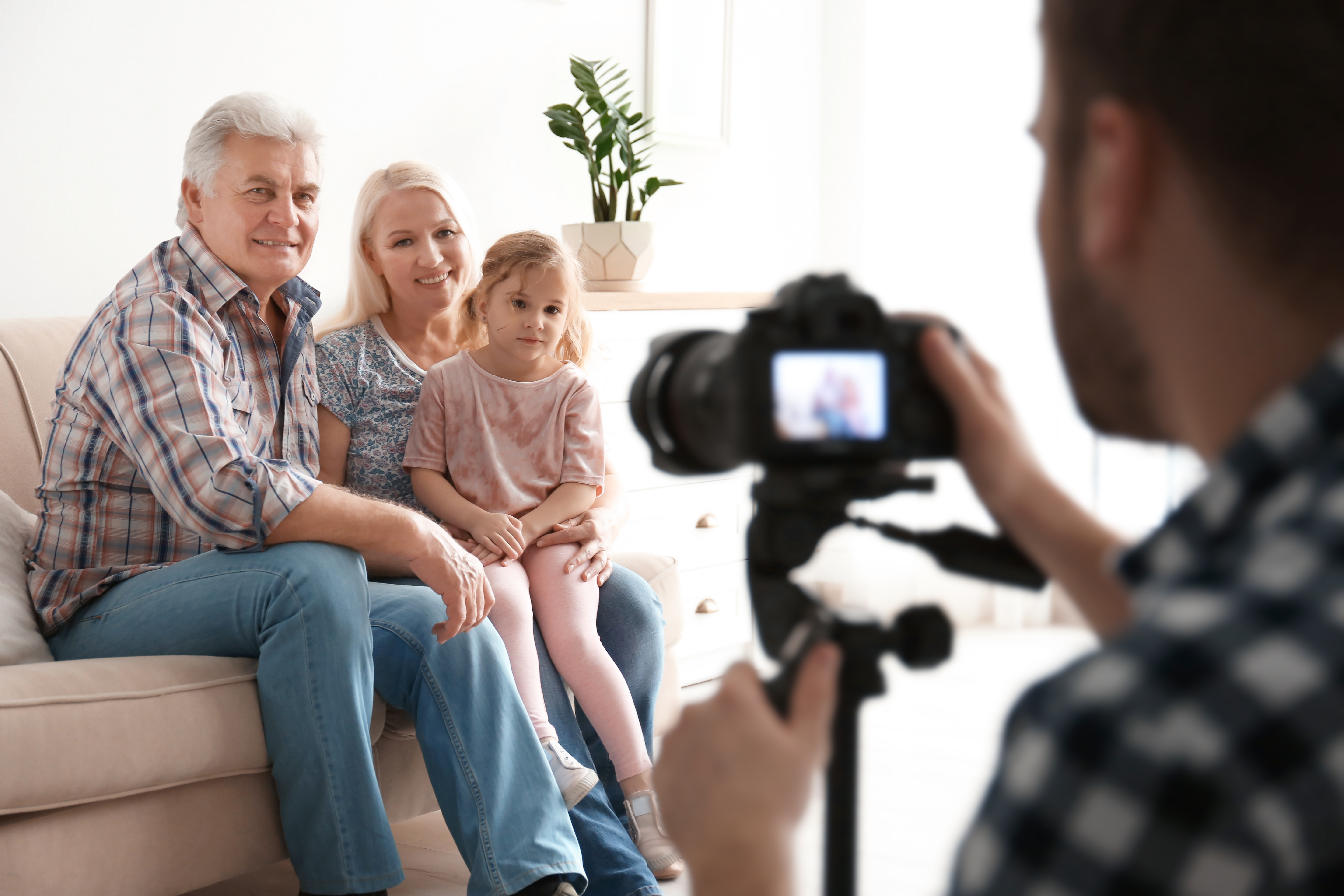 Master the Art of Follow-Up: Boost Your Bookings and Reclaim Your Time!

Every missed follow-up is a missed opportunity. But let's face it, with phone calls, texts, emails, and more demanding your attention, staying on top of your leads can consume hours each day. Sometimes, you might even forget to call back or follow up at the appointed time. The result? Potential bookings that could transform your business slip right through your fingers.
But what if you could change all that? What if your follow-ups could be powerful, precise, and best of all, effortless?
Introducing our class that's designed to revolutionize your follow-up game. We're here to equip you with an arsenal of tools, tricks, and techniques to supercharge your bookings and let automation shoulder the bulk of the workload.
In this course, you'll master:
Creating and managing potent lead sources
Selecting the perfect software for your needs
Harnessing automation for streamlined follow-ups
Scripting compelling messages that get responses
Overcoming call reluctance and seizing every opportunity
Identifying key metrics to track your progress
Synthesizing everything for a flawless, automated follow-up process
Don't let more bookings pass you by. Step into a world of automation that promises powerful follow-ups, impressive results, and reclaimed time. Join the course today!


Learn from the Founder of a Million-Dollar Photography Brand
Take your photography business to the next level with Erin Bonilla, the visionary and driving force behind the acclaimed Bonilla Pet Studio.
Erin Bonilla didn't just create a successful photography business; she built a million-dollar brand. In a span of just six years, Erin grew Bonilla Studio by an astounding 10x, transforming it into one of the top-performing photography studios in the United States.


Meet Your Instructor: Erin Bonilla
Hello! I'm Erin Bonilla, a proud military officer's spouse for over 16 years, mother of four, and a PPA Professional Photographer. For me, photography is more than capturing images - it's about telling stories and encapsulating the essence of the moment.
Join me in this course to enhance your follow-up strategies, increase your bookings, and save precious time. Together, we can ensure every lead counts and provide an unforgettable photography experience for our clients.
Take the leap towards automated follow-ups today!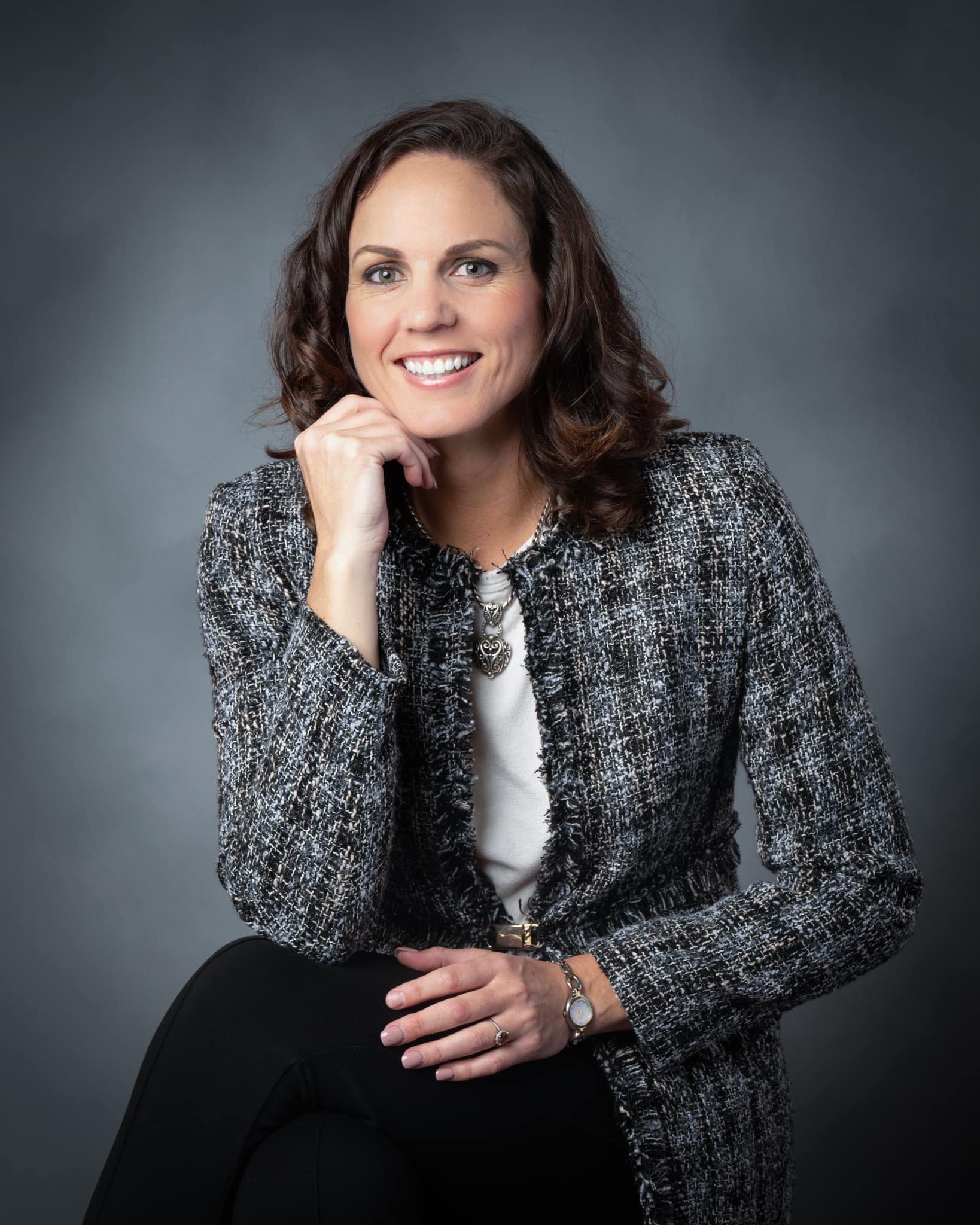 Unlocking Automation: Your Sneak Peek into Streamlined Campaign Sequences and Effective Scripting
"Take a glimpse into the powerful world of automated follow-ups in this brief video preview. Watch as we navigate through the creation of a campaign sequence, showcasing how simplicity and strategy can merge to form a compelling communication line. We'll also pull back the curtain on script creation, demonstrating how the right words can shape your messaging, drive engagement, and increase bookings. Step into the realm of efficiency, precision, and impact as we redefine the follow-up game. Discover the difference automation can make in your business today!"

Check your inbox to confirm your subscription