Automate 90% Of Your Follow-Ups and Increase Bookings In 30-Days Or Less!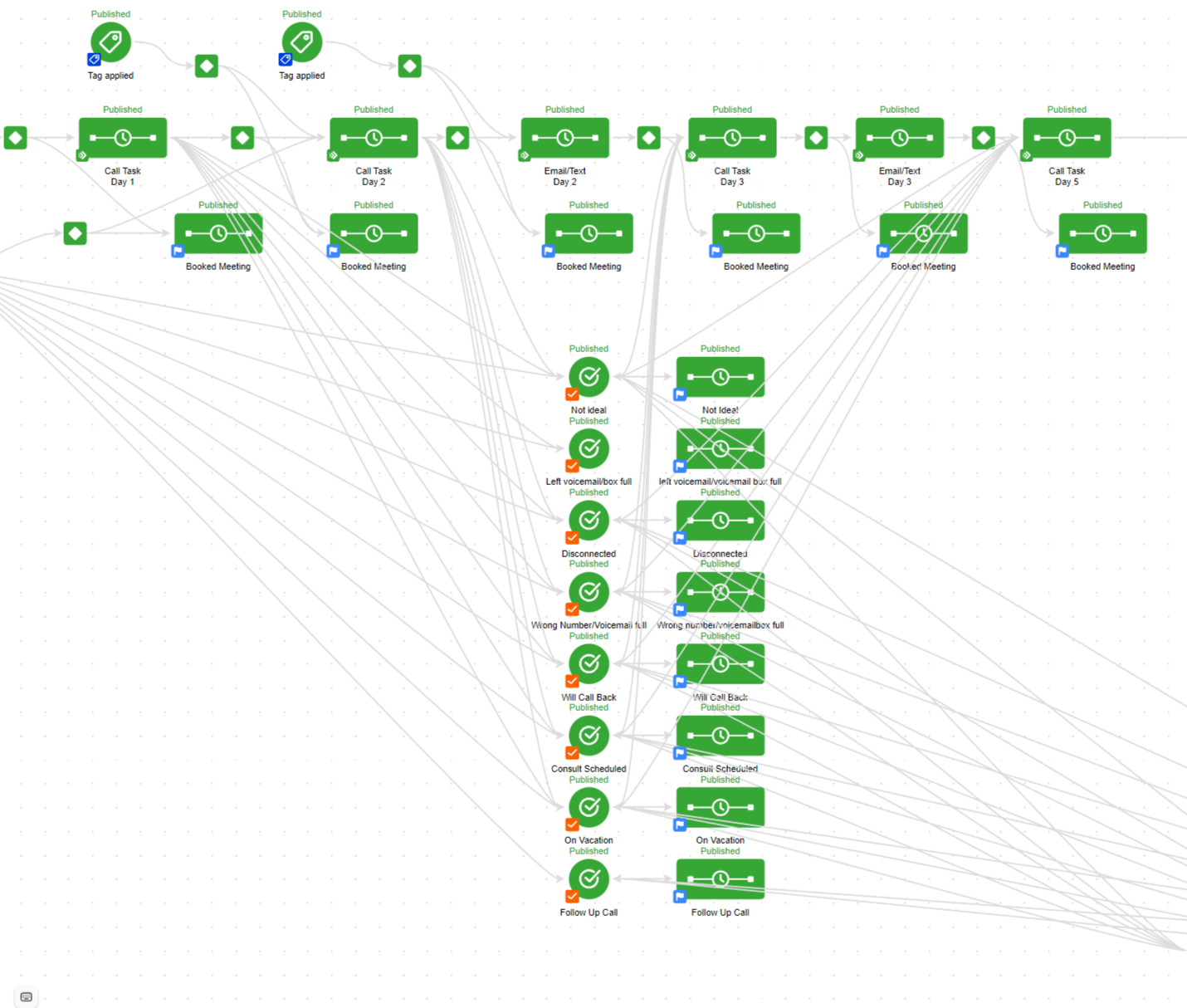 Up Your Follow-Up Game & Save Valuable Time!
Following up on your leads with phone calls, texts messages, emails, and more can take up to 3-4 hours every day (if you remember to call them back, that is!). You know you're missing out on bookings because you forget to get back to someone or follow-up with them if they need a call back later, but who has time? Think about all the missed opportunities that have slipped through your fingers!
What takes place after this initial interaction and your follow-up directly impacts how many sessions your photography books each month.
This class lays will teach you the tools (and tricks!) to increase your bookings with powerful follow-ups. You will learn how to se automation to do the heavy lifting, the basics of setting up follow up sequences, and why you should start on that today! You will also learn the key numbers you should be tracking each week to make sure you're on track to meet your goals.
In this class you will learn:
Creating and managing lead sources
The right software to use
Automation techniques and tricks
Script writing tips
How to overcome the fear of making calls
Key metrics to track and follow
How to put it all together to optimize and automate your follow-up process
Don't wait and miss out on bookings! Sign up for the course and learn how to start implementing these powerful and proven follow-up techniques today!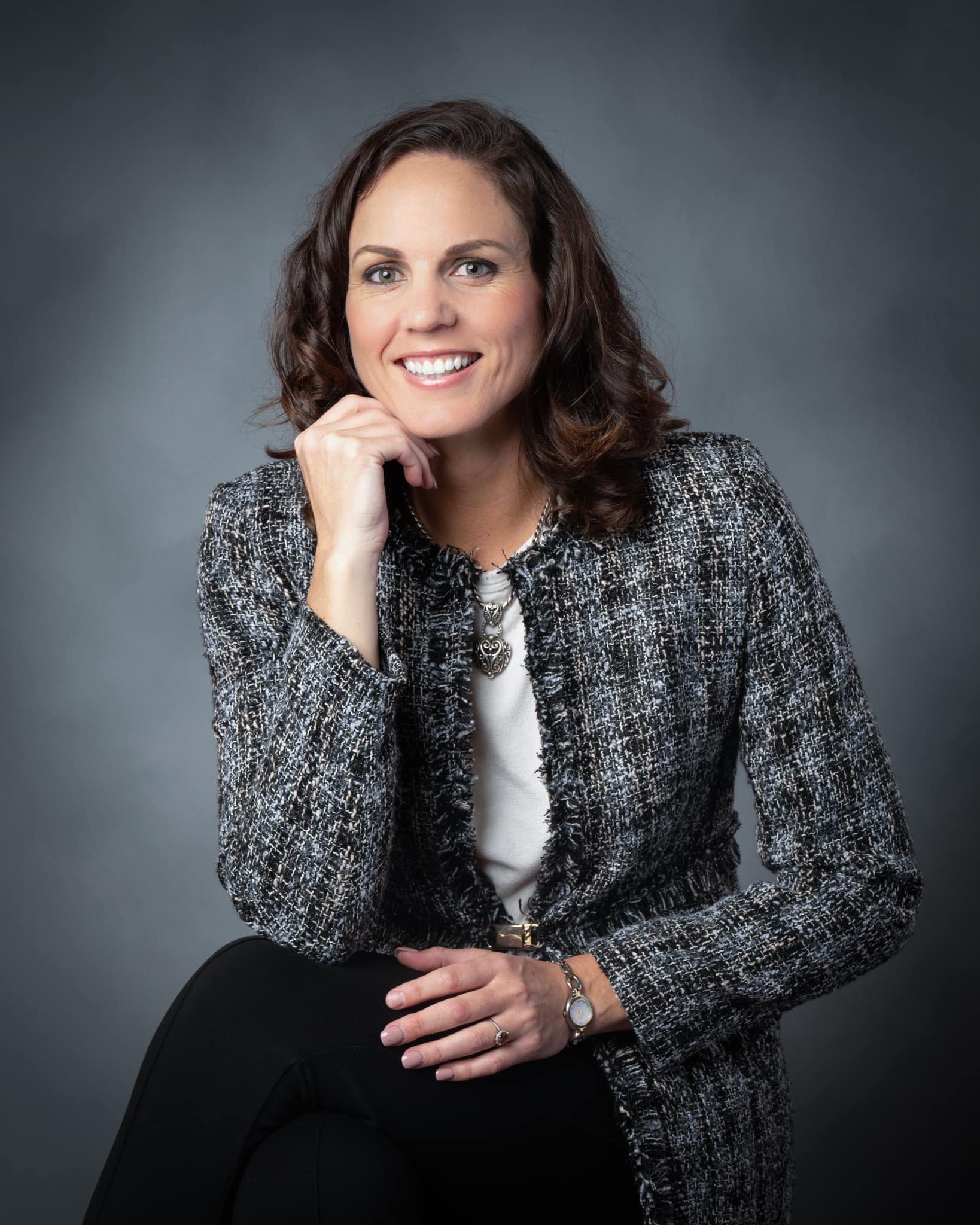 Hi, I am Erin Bonilla (pronounced "Bon-ee-a"). I am the wife of a military officer, the mother of 4 young children, and a PPA Certified Professional Photographer.
I believe that animals are an expression of God's love, and I thought that was a beautiful description of the role pets have in our lives. With our precious pets we laugh more, love more, and enjoy our lives more. We should return their love with as much devotion as they give to us. We like to take great care of them, to make sure they have the best food, the best care, and are as happy and healthy as they can be! They deserve to be remembered in the best way too, with a beautiful artistic portrait.
My goal as a pet portrait photographer is to capture the personality and uniqueness of your pet in a beautiful portrait. I want you to enjoy the portrait for the rest of your life, long after your pet has crossed the rainbow bridge. I had a yellow lab for 13 years, his name was Jive and he was one of the most important parts of my childhood and growing up. I wish I had portraits of him that show how obsessed he was with water, and how much he was totally devoted to me. I know that if I did, those portraits would bring joy to my life every single day. I want to provide that for people who still have their pets with them now.

Check your inbox to confirm your subscription